Reasons Why John Cassaday Is Better Than Greg Land

John Cassaday cover for Giant Size Astonishing X-Men#1:

Greg Land cover for Uncanny X-Men#500: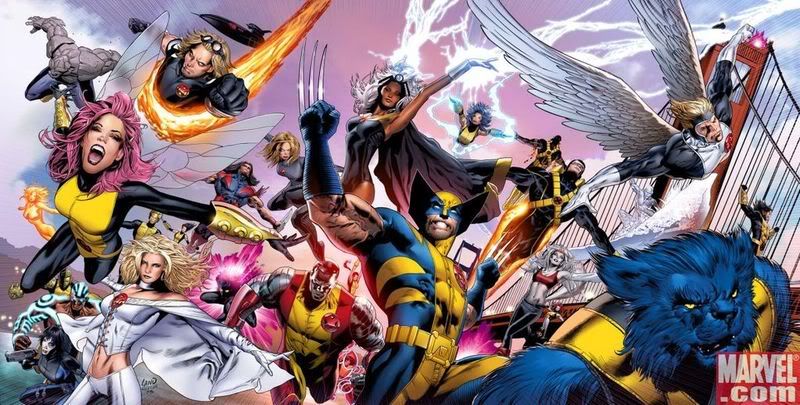 Reason#1: Cassaday's characters actually look like they're working together.
Reason#2: None of Cassaday's female characters' facial expressions look like they've been pleasuring themselves.
Reason#3: Cassaday's Emma Frost and Sue Richards actually look like two different women.
Reason#4: None of Cassaday's characters look like they're dancing.